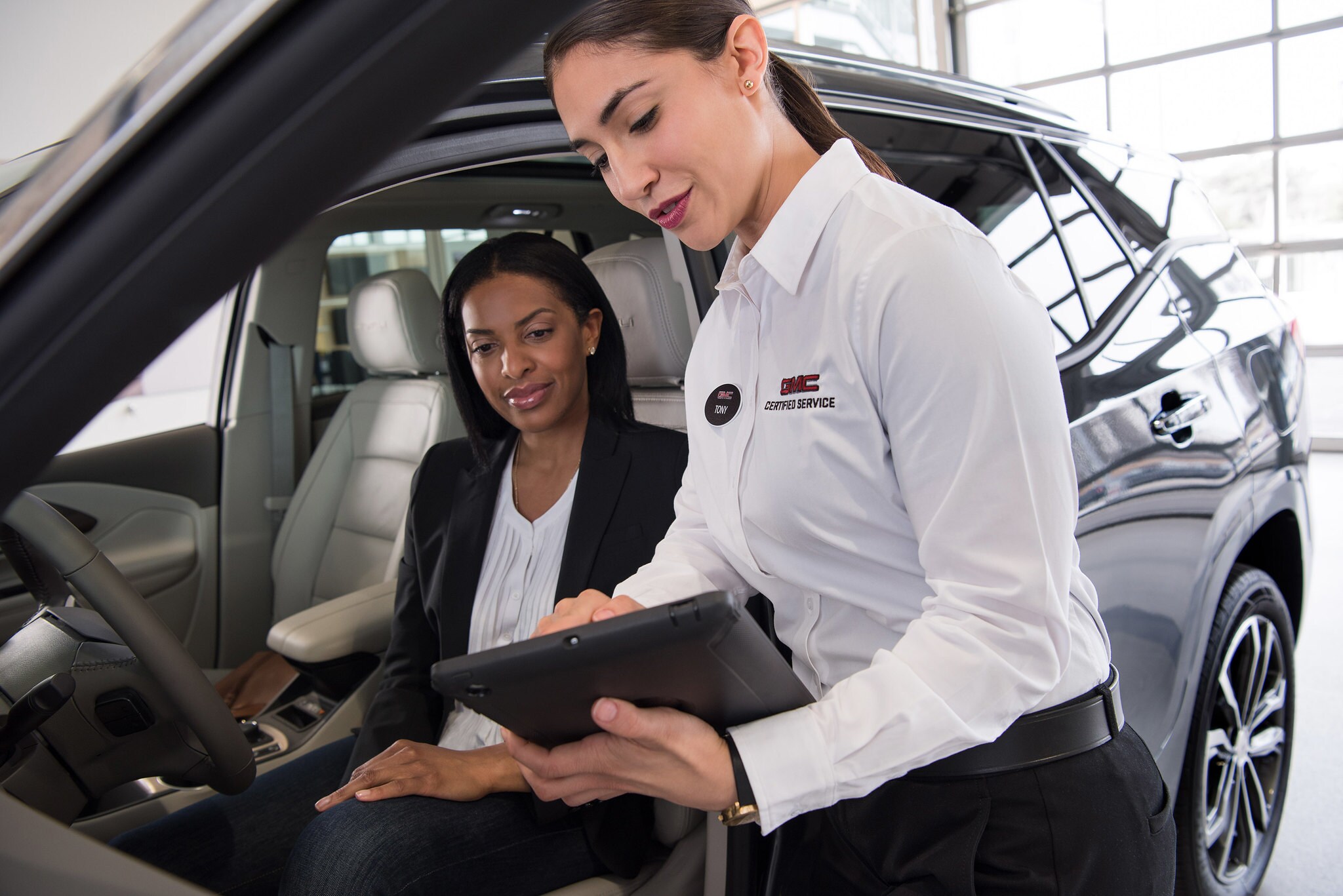 Many shoppers looking for a reliable, smart vehicle that fits their budget will turn to the used car market. However, many people may feel a little uneasy owning a car that's been previously owned. How can you guarantee that a pre-owned vehicle has been kept up on routine maintenance and doesn't have any hidden issues lurking? That's why we at Raisor Automart offer a Certified program option to offer our customers peace of mind.
 When you purchase a vehicle from our Certified program, you're not just buying a used car. These vehicles meet very specific criteria, pass an inspection, and are serviced before being put back on the dealer lot. We also offer the security of a warranty, which tells you how convinced we are of the quality of our Certified program. In fact, when you buy a vehicle through the Raisor Certified program, you'll find perks such as the ones listed below:
●     A 172-point Inspection Performed by Certified Technicians
●     A 5-Year/Million-Mile Powertrain Warranty
●     6 Months or 6,000 Miles of Bumper to Bumper Warranty
Certified programs offer drivers the opportunity to get the best of both worlds - an affordable pre-owned vehicle that also delivers the assurance of quality and reliability. The inspection shows that everything about the car, from its tires to the engine and even just cosmetic aspects of the exterior, have been checked for damage and repaired to be like-new. That means when you buy through Raisor Certified, you're getting a vehicle that is guaranteed to be like a new car but at a fraction of the cost.
 Interested in owning a Raisor Certified vehicle? You can call or e-mail us for more information, or even just stop by. Our helpful sales representatives will guide you through the process of owning a Raisor Certified car.